Cheat Rules of Survival (RoS) PC with Cheat Engine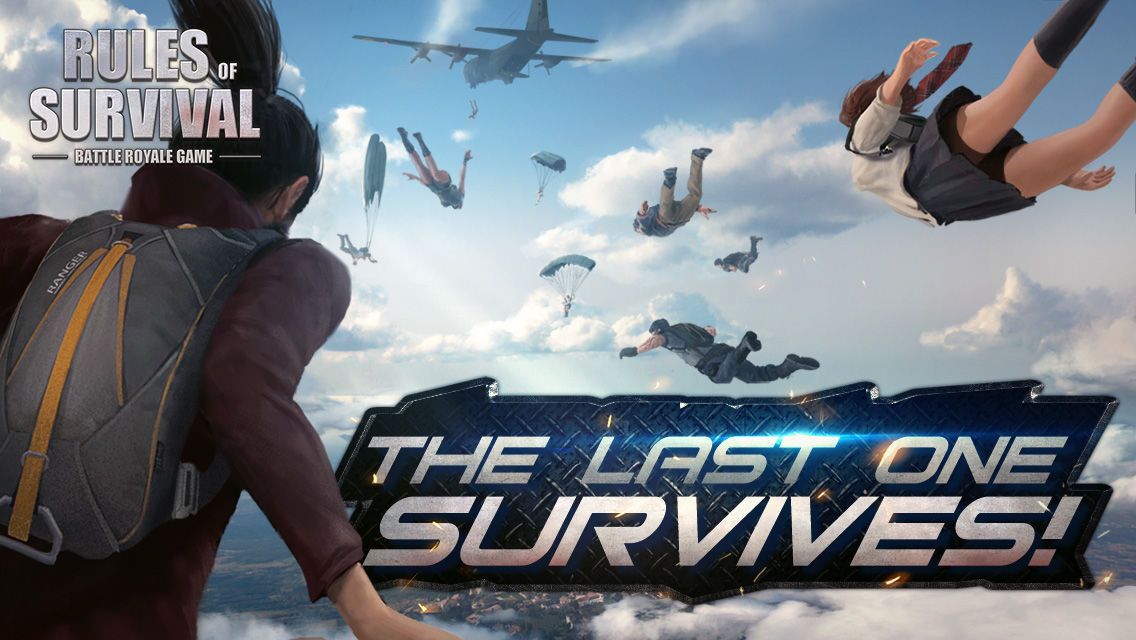 RUN SPEED AND RECOIL:
1)open process ros.exe
2)change value type to Double
3) search for 1.3000 and Select All except for the Green colored one
4)fine out which is the speed and which is the recoil
5) change speed hack to highger value and recoil change it to 0.1
HERE ARE COLOR CHANGE VALUE:
1) open ros.exe like normal and then select value type as grouped
2) search for f:0.77649998665 AFTER you joined a match.
3) change all value to 66666 and you are done
(speed hack bann chance is very high)
(recoil and color change is free to use. Undetected)
That is not all, here are a code im unsure if useful or not (0.1200-0.1400) i found some of them having weird effect like change gun size and change head size lmao.
Thank for reading hope you found it useful :]
Note : We Cheat Daffa is not responsible if exposed to violations in the game use dumai account to test play safe always activate and turn off the cheat when in the middle of the game. if you get banned just calm if you use google account can be returned we will tell how on at the time of update the following cheat
Cheat Rules of Survival (RoS) PC with Cheat Engine
Reviewed by
Admin Blog
on
7:55 AM
Rating: